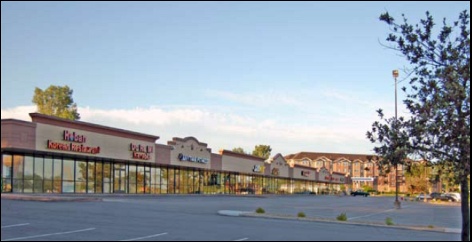 Visit The Shoppes of Cedar Grove - a retail center in Eagan, Minnesota - to get the products and services you need every day in a friendly neighborhood environment.
Get your shoes repaired, clothes tailored and cleaned, copies made, nails and hair done, fill your gas tank, and pick up milk, bread or beer. Grab a sandwich at Subway, have a sit down Korean dinner at Hoban or have a meal at the Silver Bell Diner.
On those cold, snowy nights, just order a pizza from Domino's. Neighbors can work out at the Anytime Fitness gym or do laundry at the laundromat.
The businesses in the Shoppes of Cedar Grove all work to make the community and neighborhood a nicer and easier place to shop, dine, and live.
Copyright (c) 2010 Shoppes of Cedar Grove. Click here for Privacy Policy.